I can't believe how quickly it seems fall is passing me by.
I really had grand plans to decorate some for fall this year, but time has gotten the best of me.
But I have been doing more inspiration window shopping on some of my fave blogs and wanted to share some fun stuff I came across.
OH MY how I love these creative pumpkins. I adopted a couple of them myself. . . Then when my daughter threatend to steal them, I ordered some more for her and my daughter in law.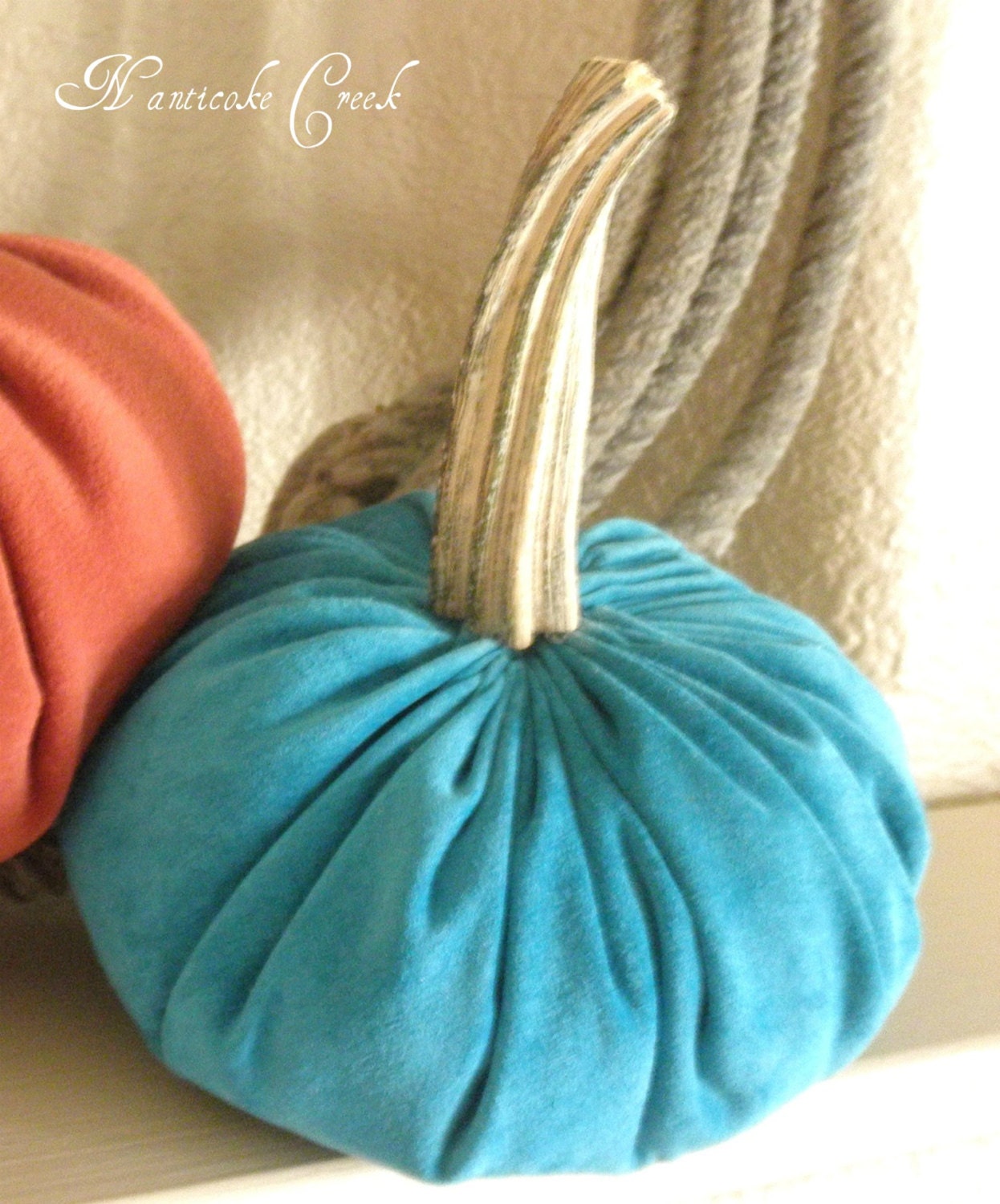 I couldn't post fall ideas without including these adorable Candy Corn Cookies from
Kathie Cooks
!
So cute and they look oh so easy to make.
What could be better than to serve your apple cider (mmmmm I love it warm) in little apple cups. Check out the tutorial over at
gimme some oven.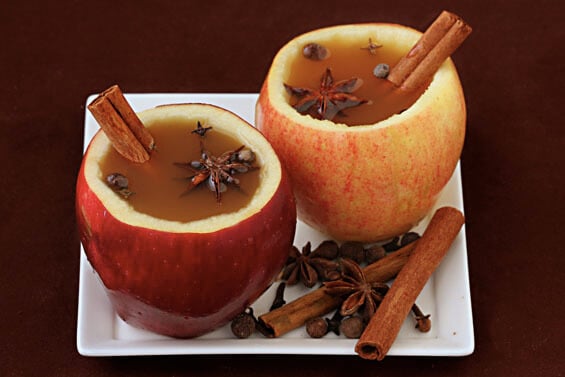 And how about this idea for cupcakes in a jar from Glorious Treats. I have made little cupcake shooters before, but these give you lots more cake and definitely lots more icing (my fave)!
That's it for now, but before I sign off I wanted to share just one more pic.
I love this grown up fall party idea from
Kara's Party Ideas
.